---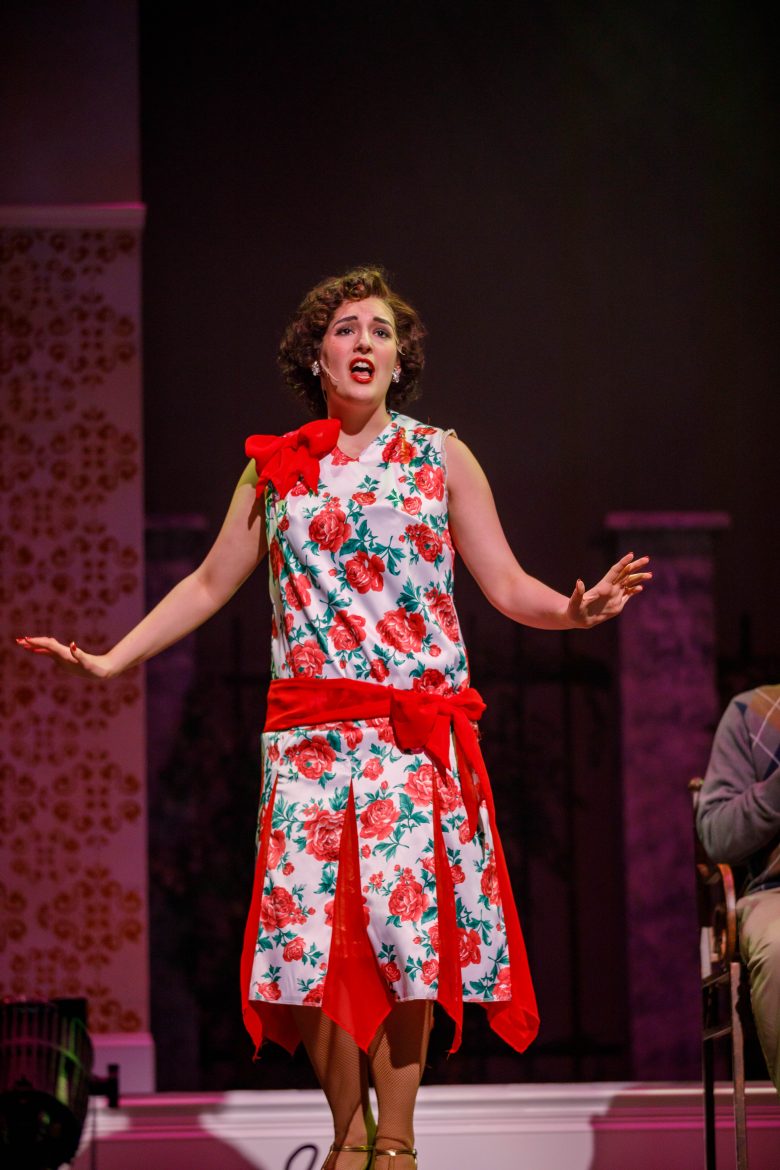 MISHAWAKA - This week, we shine the spotlight on Hope Nofziger, a senior theatre arts and deaf studies major. Nofziger is starring as Dorothy Gale in Bethel's upcoming production of the "Wizard of Oz."
"I have thoroughly enjoyed jumping into the iconic character and finding my own Dorothy," Nofziger said.
The actress has received multiple awards for her outstanding performances, including winning the Earl Reimer Scholarship, "Best Actress in a Musical," "Best Actress in a Play" and, her personal favorite, "Best Kiss." She has also received the Irene Ryan Nomination for three separate roles while at Bethel.
Nofziger began acting 10 years ago, but started taking it seriously in the past two years.
"I was working on a Tennessee Williams piece here at Bethel, 'Glass Menagerie,'" Nofziger said. "It was during that show that I decided to change my major to theatre."
According to Nofziger, what inspires her most in theatre is imagination.
"I can create a whole world in my mind, one where I know all the answers… I have always been intrigued by human interaction," Nofziger said.
After graduation, Nofziger plans to audition for multiple theatres, including summer stock theatres (theatres that only operate during the summer) across Eastern and Midwest America and hopes to be working in regional theatres.
"We'll see what doors God opens!"
Print