---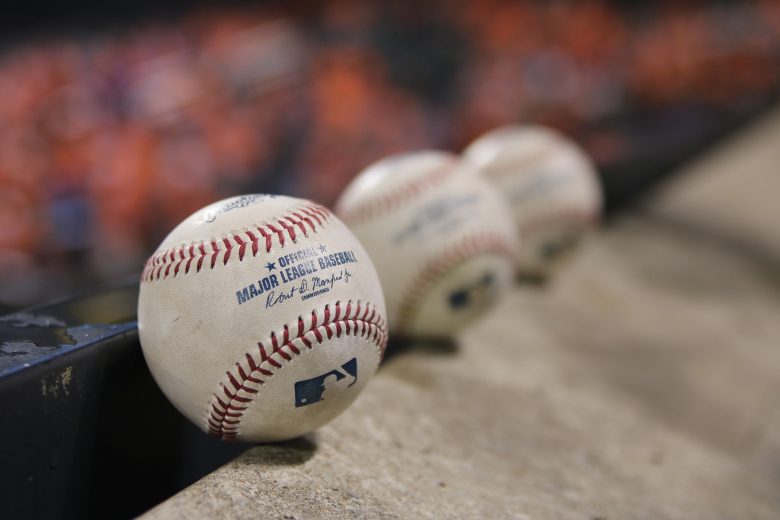 MISHAWAKA—On Feb. 7-8, Bethel's baseball team hosted a hitting clinic for young baseball players. The hitting clinic was held on campus in the baseball team's indoor facility. There were youth baseball teams from the area signed up, but individual kids were involved as well; approximately twenty children participated in total.
"This is an opportunity for us to bring in 9-to-12-year-olds for two sessions on Friday and Saturday, and we are trying to teach them the basics of hitting and let them get a ton of swings," Head Baseball Coach Seth Zartman said.
This is a good experience for the younger athletes as they have the chance to learn from college athletes and practice in a fun and unique environment. There were two sessions, one on Friday and the other on Saturday. During the sessions, the kids were walked through different stations focusing specifically on hitting in baseball.
This is not the first time Bethel's baseball team has hosted a hitting clinic, but it has not been done for a few years. This is something Zartman has been wanting to try again and possibly bring back as an annual event.
"One of the things I enjoy doing this for is a chance to reach out to the community and allow those kids to come in and work with our players," Zartman said. "It really is a chance for us to give back to the community and offer this type of thing. It's a neat dynamic to watch the kids work with our players going through these camps and it is an opportunity for us to expose them to what we do at the college level."
Print