---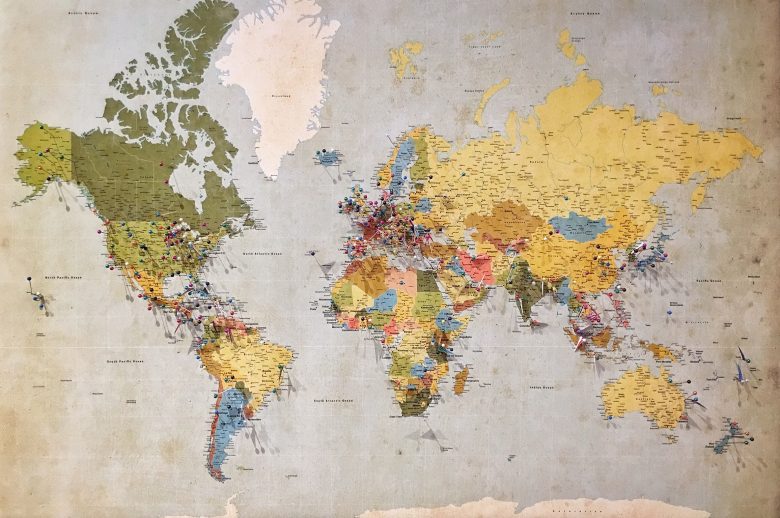 MISHAWAKA - Two students share their experiences coming back to Bethel University as travel bans -- nationwide and state orders -- come into play due to the coronavirus (COVID-19).
Hannah Mihut, English and philosophy double-major, and Maryann Brandt, Worship Arts Major, both took part in school-organized trips to foreign countries.
Mihut left on a soccer-related missions' trip to Guatemala with a group called "Engadi Ministries" along with other female Bethel soccer players. Brandt was a part of the South Africa Study Abroad trip studying multicultural ministry in conjunction with race and reconciliation, South African history, discipleship and leadership.
Mihut, and her teammates, all came back safely and on the appointed day they had originally booked their flights; however, Brandt, and other students, were communicated with to come back to Bethel as the situation grew, causing them to schedule flights before their experience was over.
Brandt said that she was in Cape Town, South Africa, when COVID-19 made its first appearances and was witness to the country's decisions to quarantine before leaving.
"Their country leaders were encouraging everyone to sanitize and stay at home. I believe they closed the boarders of South Africa on the 15th of March, and a few days after we left, they announced they are doing a country-wide 21-day lockdown."
Both students had opposite insights into what was happening. As Brandt was informed about the spread of COVID-19 in South Africa, Mihut expressed the pandemic was not as serious yet for the United States, and Guatemala was not taking precautions at that time.
"There wasn't much serious talk about it in the states yet, and as far as we could tell no one in Guatemala was worried about it," Mihut said.
After coming back to Bethel and starting a training routine again, Bethel communicated with the soccer team about sending them to an on-campus house to be quarantined.
Mihut said, "Information and instructions were not communicated well, and only girls who said they weren't feeling well were put in the house."
Similarly, the study abroad students came back to Bethel and were quarantined upon arrival to the university.
"When we returned to Bethel, they provided my team and I spaces to quarantine and have taken care of us during our 14-day quarantine before we head home," said Brandt, who spoke to The Beacon prior to campus closing.
Both students were grateful for their experiences in other countries, although their trips were unique following the outbreak.
Brandt expressed her gratitude to be able to go to South Africa, even though she had to leave earlier than planned.
"As I think back through the experience, what sticks out the most to me, is God's extreme faithfulness and guidance as we navigated getting back and even as we left South Africa," Brandt said. "He answered many prayers and continues to bring peace about the whole situation. I am exceedingly grateful for the time that I was able to have in South Africa and will continue to cherish the lessons I have learned and the friendships that I have gained."  
Both soccer and study abroad students went home after testing and when campus closed.
Print