---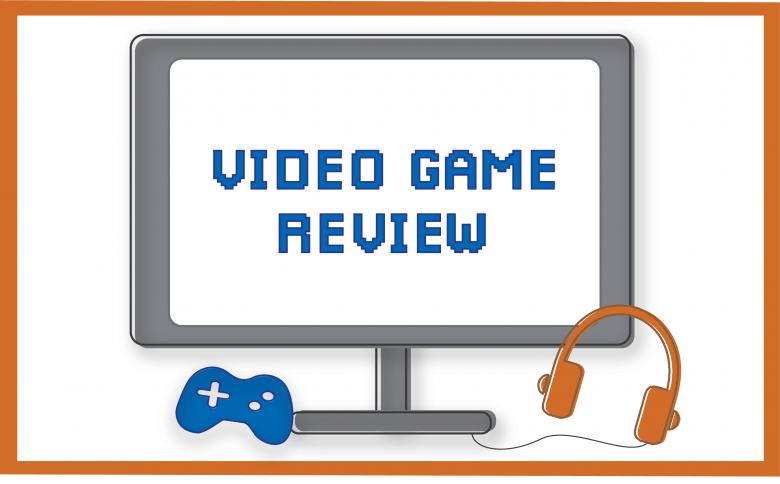 MISHAWAKA--One game that has taken up the most of my time with my computer is a little ditty called Apex Legends. It's a free-to-play battle-royale video game featuring a diverse set of characters. The game is constantly receiving new updates, characters, weapons, locations, and cosmetic items. The game went live in early 2019 on Xbox One, PS4 and PC, with cross-play uniting the three on Oct. 1, 2020.
Cross-play allows any player to connect to any other player, regardless of the system they are on. Respawn, the game's developer, handled it in a very interesting way: instead of just throwing every Apex player into the same lobby, console players are kept in their respective lobbies, as are PC players. Anyone in a cross-play party, though, gets put in a lobby with other console parties. That is to say, if you are playing on PC, and you have a friend with an Xbox One who wants to play with you, you can form a party, and you will be placed in a lobby with other PC-console parties, making sure that no one is at a disadvantage due to their hardware.
The reason I mention cross-play is because the Nintendo Switch has just been added to the list of consoles with Apex Legends on it. Switch owners can now visit the eShop and download Apex Legends for free and play with others on the go, should they so choose, provided they have a stable network connection. The new version comes with an exclusive, limited-time, Switch-themed skin for one of the characters. Pathfinder, a robotic scout with a grappling-hook and a wonderful personality, will be getting a red and white skin entitled P.A.T.H., which changes his usual chunky frame to a sleek, aerodynamic chassis, a perfect match for the portable and mobile Switch.
The one concern players have raised with the Switch version is how well the game will actually run. Though the Switch is a powerful and versatile console, it is not as mechanically strong as a PS4 or Xbox One and nowhere near as powerful as the PS5 and Xbox Series X, since Apex is backwards-compatible with those systems. Switch-owning Apex fans are hesitant about the framerate, resolution and connectivity. Any of these would negatively impact an experience with the game, but if all three are poor and present a consistent issue, not a simple spike of underperformance, the Switch version might not draw as many players as Respawn likely expects.
Irrespective of the game's performance, Nintendo and Respawn are both heavily aware of the demand for the game and clearly intend to bring it to as wide an audience as possible. I also share the concern for the technical issues, but I am just ecstatic that Apex will be getting more players and more attention. The longer people support the game, the more Respawn will do with it, leading to more content for players to enjoy, causing them to support it even more. A good game's lifespan is a wonderful cycle of new players and new content, and I hope for nothing less for Apex.
Print