---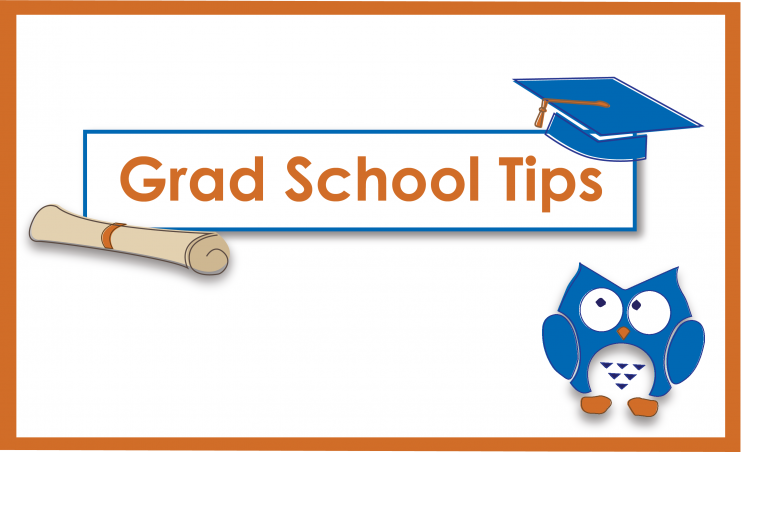 Figuring out what your plans are after college can be difficult. The first steps can seem daunting, and students considering a commitment to more semesters of study may not always feel that the process is worth it. Thankfully, Bethel faculty are always more than willing to aid students in this transition process.
Chad Jay, MFA, associate professor of art, has worked teaching students how to express themselves through a multitude of mediums for 20 years. He graduated with an associate degree in fine arts from Vincennes University and a bachelor's degree in drawing and painting from Kendall College of Art and Design. He then went on to graduate with a master's degree in drawing and painting from the University of Cincinati.
Jay said that, like many humanities majors, looking into post-graduate work for studio art requires a student to compile a strong portfolio.
"The portfolio has to represent a body of work that is created towards your bachelor's thesis," Jay said.
And, for studio art students, graduate school is important and sometimes necessary, depending on the desired career. Students with a bachelor's degree in art can teach and do have other options they can pursue, but master's degrees in the arts can lead students to become museum curators or college professors.
There are two degrees that graduate students pursuing art can consider: Master of Art, and Master of Fine Arts. A Master of Art degree will split academia and studio work, while a Master of Fine Arts degree will be much more studio-based learning. MFA students will be spending 60 to 70 hours in the studio creating art.
The biggest advice Jay gives to students is to keep your options open.
"You never just want to go and apply to one school," Jay said. "You are hurting yourself by doing that."
Jay said that there is a lot of money involved for graduate students, so they should reach out far to see what opportunities they can get. Being a graduate teacher assistant, earning scholarships, or getting a fellowship with their school are ways students can get full rides, and Jay advises students to not consider graduate school unless they do receive one.
When looking into building a portfolio, Jay's advice is to center the body of work around one theme, or your thesis. Once these works are compiled, the student must be able to defend their collection in front of professionals at their school of interest.
In his experience of getting into graduate school in Cincinnati, the graduate students considered what students would be accepted. And their decisions were not based on academic skill.
"They made their decisions not based on grades, not based on transcripts," Jay said, "their decisions were totally based on artistic merit."
Currently, Jay is working to find Christ-centered graduate art schools where Bethel students may feel more comfortable; however, he also encourages students to apply to both private and state schools.
"You have the private school experience, go to a state school," Jay said. "Widen your range of experiences."
Print