---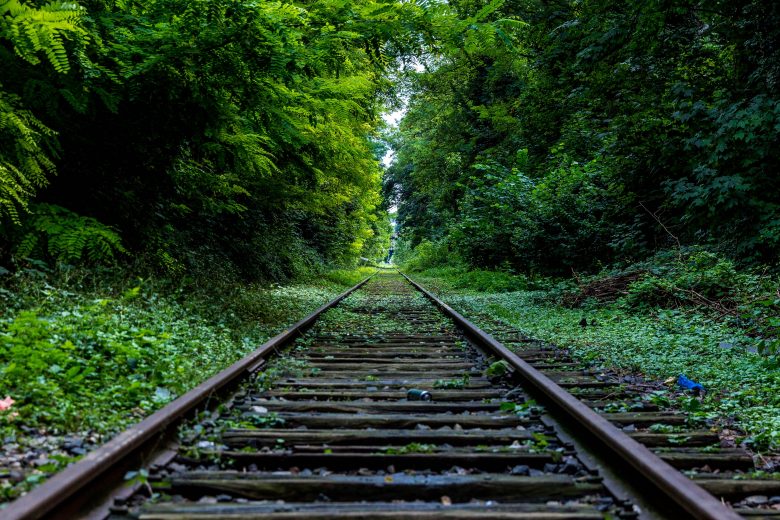 MISHAWAKA--Crash! Bang! Boom! This production had it all, ranging from repeatable bits, Waluigi wahs and calculated motion. On this trip around the world, the actors took the audience through a survey of a British-dominated world, accompanied by slapstick comedy and numerous stories to tell about well-written moments. My personal favorite was Detective Fix's lines where he tries to recall all five senses and cannot, relying instead on his sixth sense to guide him to arrest the great Phileas Fogg.
To begin, Phileas Fogg bets his fortune, 20,000 pounds, that he can travel around the world in 80 days, claiming it is basic mathematics. He had read in the newspaper that one could travel around the world in 80 days if each stop of a steamer or train is precisely met. But they were not so precisely met on this trip because the tracks were not laid completely down on one portion, the boilers of two ships broke and at one point Fogg and his companions had to travel by sled and elephant—though not at the same time.
With regards to this show, I enjoyed myself thoroughly as did the people around me, I could tell by their laughter, unless they were laughing just because they could (a la sitcoms). I found myself snorting more than I usually do at shows.
For a more technical view of show, I really thought the designers brought it to life with the sound and lighting cues. The lighting cues were perfect, from the comedy of the gunshots in the Wild West fight scene to the terror of the lightning for the typhoon in the Pacific Ocean. For some moments of the show, I was brought into the play. When you believe things that are happening in the show are happening in real life, that is when the show makes you feel. The last scene with Phileas Fogg and Aouda is quite quaint, and it lends itself to being that way because the actors sold the performance.
Bethel University Theatre Department's next show is a musical many know, The Beauty and Beast, which is on March 25 and 26 with a special event before the matinee show.
Print