---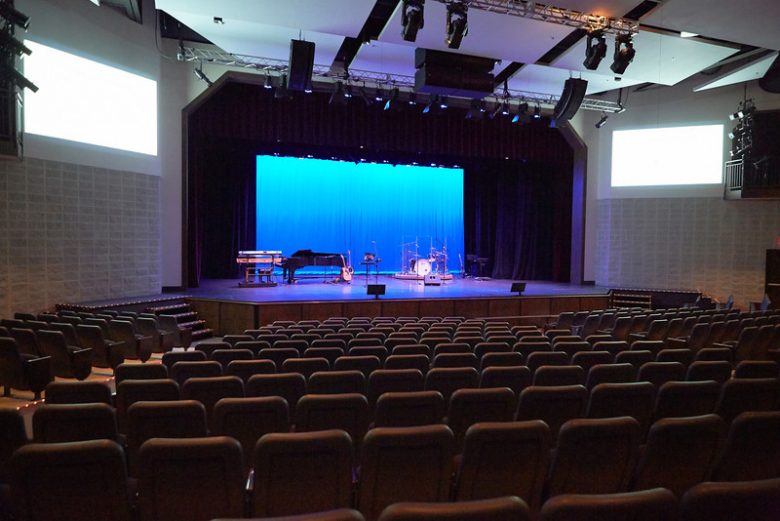 MISHAWAKA- On Oct. 10-12, Bethel University's Theatre Department held auditions for the upcoming Spring 2023 play, The Importance of Being Earnest by Oscar Wilde, which is being guest directed by Clarence Gilyard.
The play will be Feb. 2-4 with specific times to be announced later when tickets go on sale. Actors auditioning for the performance joined Gilyard on Zoom to audition, while Deb Swerman, director of acting, and Don Hunter, assistant professor of theatre, sat in on the auditions. Actors also were paired in groups of two and were given select scenes from Gilyard to record and send in for further review.
Swerman said this was a very different audition process than a lot of the students were familiar with and that it led to many of them feeling overly nervous, which is something Gilyard picked up on in the auditions. But Swerman also noted that during the Zoom auditions, Gilyard took about ten minutes with each student, really devoting time and energy to get to know them and see their craft.
The show is made up of a smaller cast than the Bethel stage is used to, being only nine roles total. Four roles are female, and five roles are male. A lot of the roles are fairly large parts, according to Swerman. She added that the actors who auditioned were some of the department's more seasoned actors, and, overall, brought experience and professionalism to the audition process.
"We love Clarence," Swerman said. "He cares for the students and for Bethel, and he brings another experience to the students."
Print