---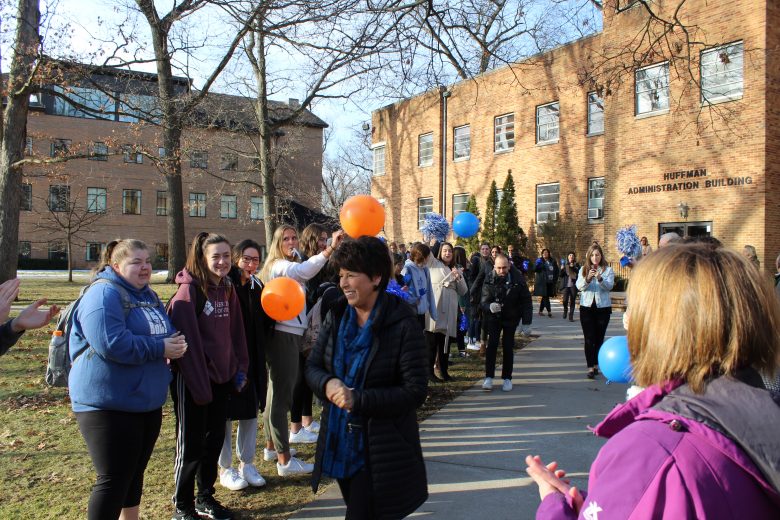 MISHAWAKA- After a year-long process, Barbara Bellefeuille, Ed.D., was officially named the eigth president of Bethel University on March 10, 2022. Bellefeuille is the first woman to fulfill this role at Bethel University.
Bellefeuille has been serving as the interim president of Bethel University since June 1, 2021. Bethel had been undergoing the presidential search process until Bellefeuille's official appointment. Before becoming President, Bellefeuille served as the Vice President of Academic Services. She was drawn to Bethel because of the mission of the university and hopes to continue to be faithful to that mission.
"My only interest is in spending my life in work that encourages people toward Christ and His truth," said Bellefeuille.
She hopes that all the decisions she takes part in during her time at Bethel remain faithful to the Lord, the students, the faculty and the mission of Bethel University. She said that it's her responsibility to remain faithful to Bethel's mission and that she prays God will bless that faithfulness. She hopes to lead Bethel to continue in strong faith and academics.
"Faithfulness first, flourishing follows!"

Bellefeuille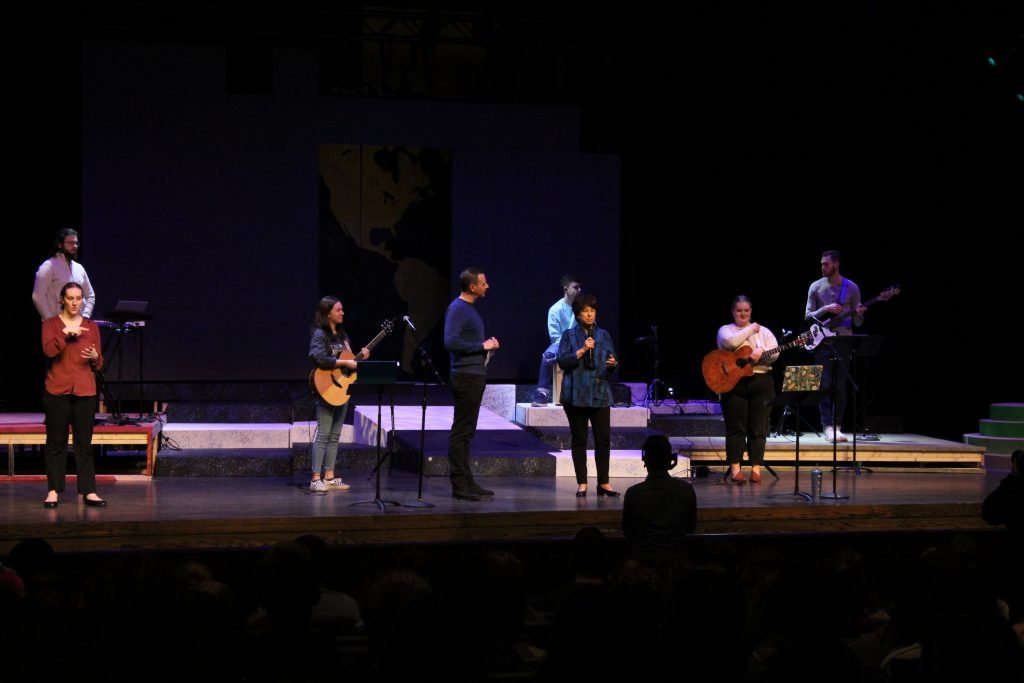 Bellefeuille wants to make sure students know they are important to her because they remind her why she does what she does and of the importance of the work of the university. She prays for students to embrace a biblical worldview to stand against the pressure of society.
Print