---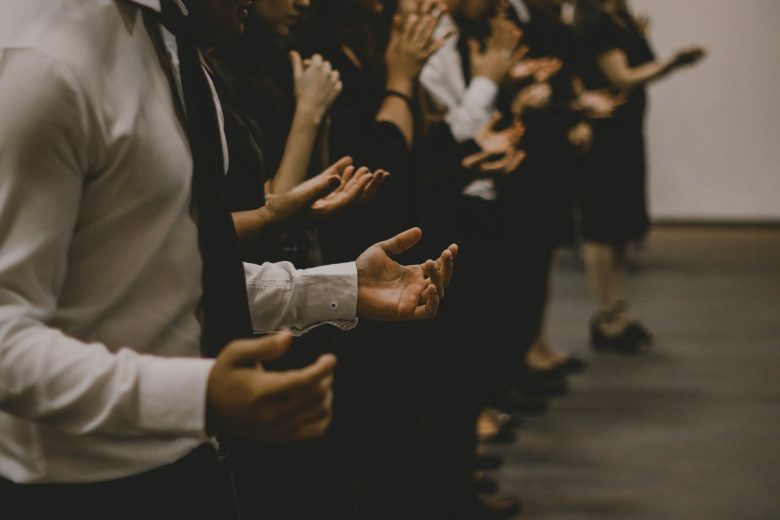 MISHAWAKA– Bethel held their collegiate day of prayer on Thursday, Feb. 24. Throughout the day, there were different events taking place in Shiloh for students to attend.
An email, sent out by Student Life, encouraged students to take part in the events and described the day as a "multi-generational day of prayer for revival and awakening on college campuses in America."
There was a sunrise service for students to attend at 7:00 a.m.; a time for students to meet and pray for Bethel and other colleges in Indiana at 11:00 a.m.; a time for students to meet and pray for colleges around the world at 5:00 p.m.; and an evening worship service to conclude the day at 9:50 p.m. Students were also permitted to write down their prayers and hang them around the Shiloh Prayer Chapel.
Also in the email from Student Life, Mattew 9:36-38 was shared with students, encouraging prayer: "The harvest is plentiful, but the laborers are few. Therefore pray..."
Even if students could not attend the events, they were encouraged to participate separately through prayer anytime throughout the day.
Print