---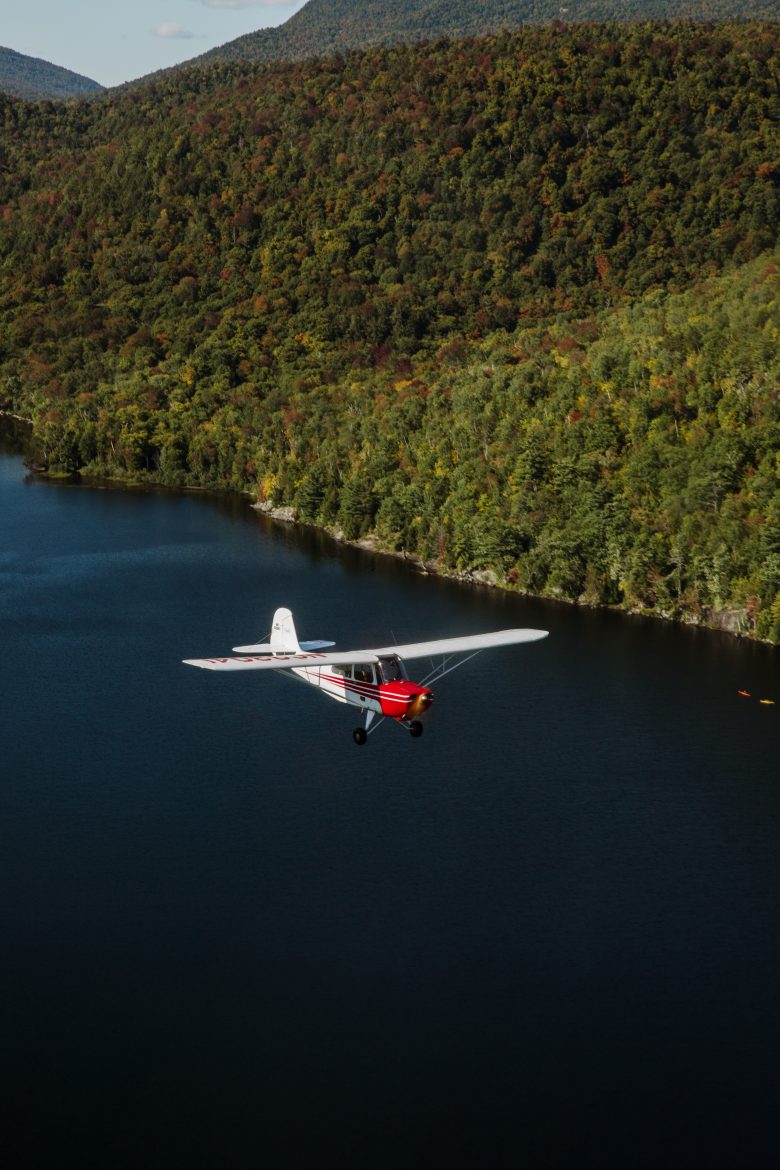 MISHAWAKA--Fearless Flyers, a band featuring Nate Smith on drums, Cory Wong on his signature guitar, Mark Lettieri on baritone guitar and Joe Dart on bass, released new singles every week during the month of February, premiering on YouTube on Wednesdays and on major music platforms on Thursdays. The question most fans of this band are asking is whether these four singles are contributing to their third extended play (EP) or to their second studio album.
The difference between an EP and an album is the length. An EP will usually be about six songs long with a run time anywhere from fifteen to thirty minutes, but an album will be more content with 10 or more songs and a run time exceeding thirty minutes.
While fans are awaiting these answers, they can enjoy the singles in the meantime. Below are summaries of the recent additions to the Fearless Flyers' repertoire.
"Patrol Acrobatique" - This starts off with seven hits then goes right into a funky groove and stays there for the song. The open hi hats near the middle of the piece open the groove more. It works like a fugue where each instrument plays a different part of the groove to make a cohesive piece.
"Running Man" - This has a surf rock vibe with the baritone guitar leading the riff. The drums play this technical difficult groove while the guitar plays hits over it. There is an extended solo portion for the guitar to play some blues licks, which was a little unexpected based on the groove set up from the beginning.
"Three Basses" - This song has an instrumentation that only seems to come around every 50 years or so. That is an exaggeration, but it is rare. There are three basses and one drummer. Each bass is playing a unique part of the groove. The bass player is playing the bass line. The baritone guitar player is playing the harmonics on his bass on the top of the groove. And the guitar player is playing the slap portion of the groove.
"Reelin' in the Years" - This is a cover of a Steely Dan song. Many of the Fearless Flyers songs are covers of the band members' own song, but this time it is Steely Dan. They have covered Stevie Wonder and Elton John as well.
I would love it to be a new album, but even if it is only an EP, there are still two more songs to look forward to!
Print