---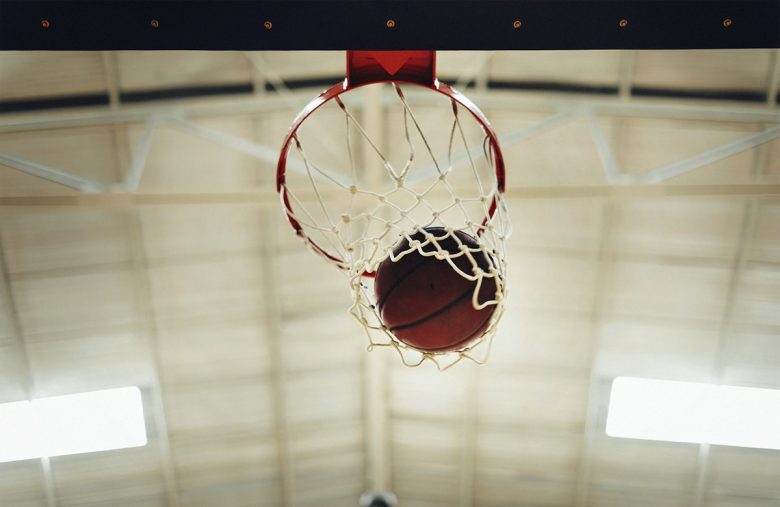 Mishawaka— NCAA diversion is declaring that students in there division should get paid on top of their scholarships. NCAA wants athletes to be paid for the use of their name, but within certain guidelines: 
Assure that student-athletes are treated similarly to non-athlete students unless a compelling reason exists to differentiate.
Maintain the priorities of education and the collegiate experience to provide opportunities for student-athlete success.
Ensure rules are transparent, focused and enforceable and facilitate fair and balanced competition.
Make clear the distinction between collegiate and professional opportunities.
Make clear that compensation for athletics performance or participation is impermissible.  
Reaffirm that student-athletes are students first and not employees of the university. Enhance principles of diversity, inclusion and gender equity.
Protect the recruiting environment and prohibit inducements to select, remain at, or transfer to a specific institution. 
As of now Bethel University is not affected by this rule. 
Information provided by www.ncaa.org  
Print