---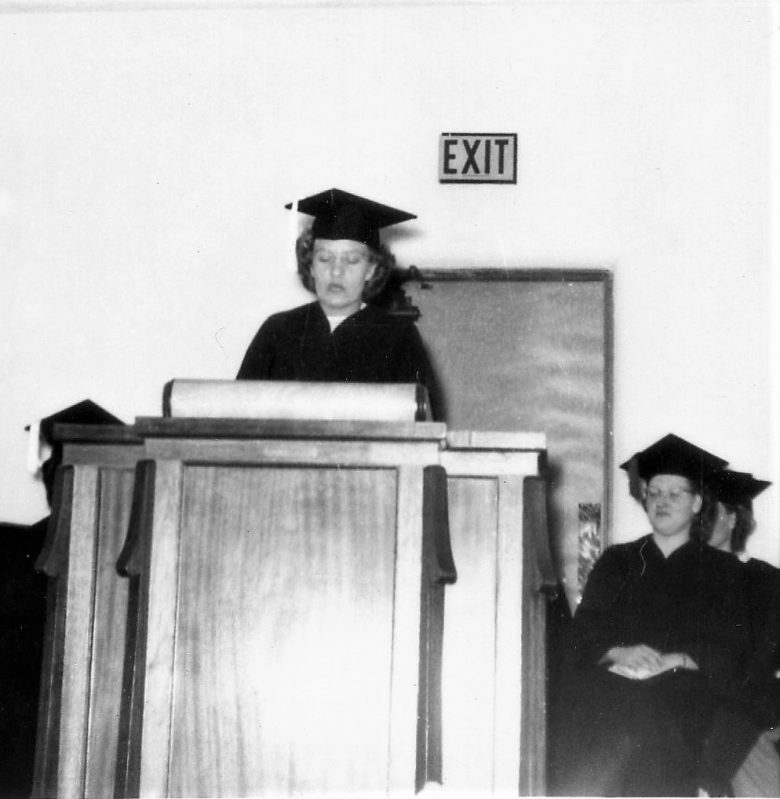 BLUE ISLAND, Ill.--Graduating from Bethel College in 1951, Barbara Bickel spent her time on campus studying English, was the editor in chief of the Bethel Beacon, and was a part of the Ambassadors Club, Radio Club, English Club, and the Alpha Literary.
Bickel was the youngest of 8 children. And, in her 93 years of life, she enjoyed reading, writing poetry, automobiles, and caring for animals.
On June 28, 1958, Barbara Ellen Rohrer married Herbert Carter Bickel, and they moved to Blue Island, Illinois. Together, the couple raised their daughter, Deanna Lynn Bickel.
Barbara and Herbert Bickel were members of the Mount Greenwood Church of Nazarene, and, later, The Blue Island Church of Nazarene. From those churches, they made friendships that lasted a lifetime.
The couple were also among the founding parents who worked to create The Blue Cap School for the Disabled in 1963. After founding the school, they continued to show their support throughout their lives.
Herbert Bickel passed away December 14, 1998 in Blue Island, Ill.
She had been a resident of Symphony of Crestwood for five years before passing away on February 22, 2021.
Print