---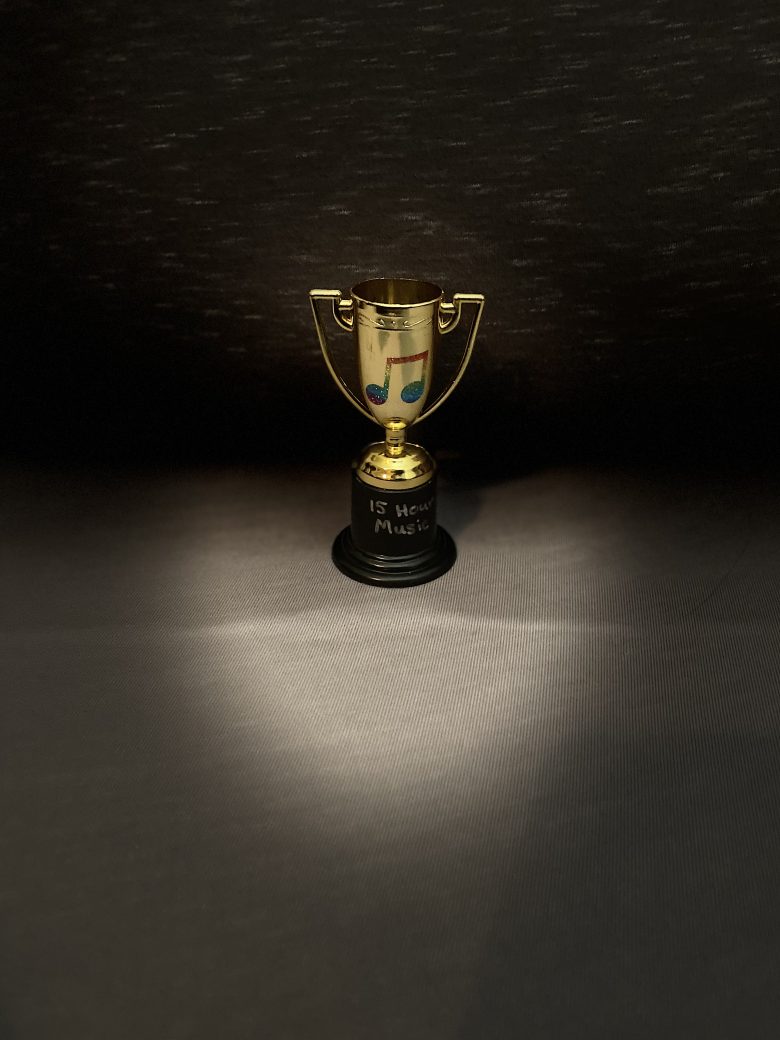 MISHAWAKA—A musical event was held this year that is slated to become an annual tradition. On Saturday, Feb. 13, nine students participated in 12 hours of practicing and composing music. These students, separated into three groups, created, practiced and performed both a vocal piece and an instrumental piece, each being three minutes in length. Each piece had to be notated and was judged by two music faculty and a department alum.
Bekah Scott conceptualized the event and recruited the assistance Grace Tarnow and Ashlin Townshend to plan and execute it. Students arrived for the event at 7:30 a.m., took breaks to play games and then performed at 8 p.m. Each student on the winning team received a $20 Amazon gift card.
Any students who missed out on this year's event are in luck. Grace Tarnow said the 12-Hour Music Competition will return next year.
"I've already been talking with participants about what we can do differently next year to make it more enjoyable, successful and organized," Tarnow said.
Print