---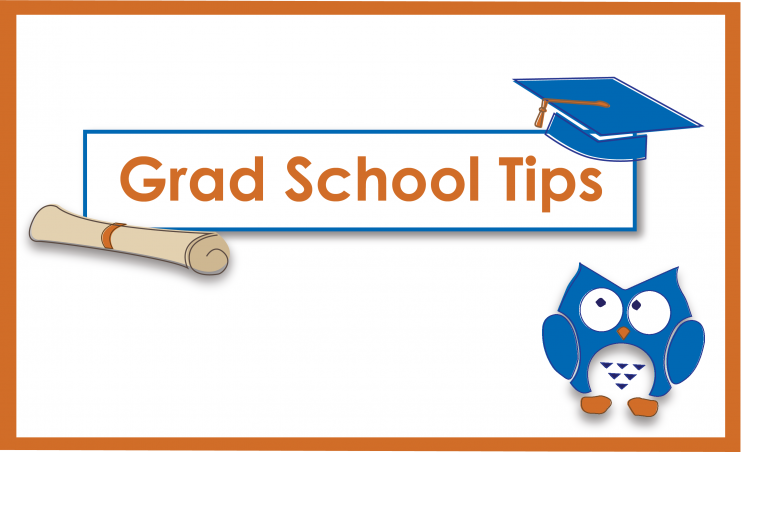 MISHAWAKA—Bethel University's Theatre Department had much to say on graduate school and what it entails for anyone looking into theatre as a career.
Debra Swerman, director of acting, talked about how specialized a graduate program can be. Lots of time will be spent on scene work if one is going for acting or directing. Also, master's program students will be working with others who are serious about the craft, which is often encouraging to them.
Swerman said that a graduate program is for students to hone their skills. Students should look for a program personalized to what they want out of it. Swerman also suggested looking at where the school is and who went there, seeing if it offers assistantships, finding what specific kind of theatre it does and if it is attached to a theatre company. There are many graduate schools out there with different flavors.
"Any program, regardless of how big or how wonderful it is, you make it what it is," Swerman said. "You could sit back and glide or get yourself involved."
To get the best out of one's experience, Swerman encouraged taking in as much information as possible, working as hard as possible and making connections with new people.
Chair of the Art, Theatre and Music Departments Donald Hunter talked of his experience in his master's program as encouraging. He worked for a year before going to Wayne State University in Detroit. In his master's program, he studied stage managing and lighting. Now, he uses both in his duties in the theatre department. Apart from being the chair, he mentors stage managers and designs for the shows at Bethel.
According to Hunter, if one is considering applying for a master's program as someone who is interested in design or stage management, they should consider what they are trying to get out of that experience.
"Going to grad school is for a couple of reasons," Hunter said. "You can go for...teaching...the other reason is...new connections."
Hunter believes that grad school is not necessarily for learning—it is more for getting better at what one has already established in their undergraduate degree, breaking bad habits one might have and finding connections through one's university of choice.
These connections are an important part of an education in theatre. This is something to evaluate when looking into a school. Asking what you want to learn and who you want to learn it from is paramount when finding the best master's program. Another item to consider is what kind of degree to get in theatre: an M.A., taking two years, which provides a springboard for a doctorate degree or an M.F.A., taking three years, which denotes you are a master in your field.
A piece of advice Hunter gives is being honest with yourself as you look for schools, finding the reason why you want to go in the first place and what fits for you.
Print