---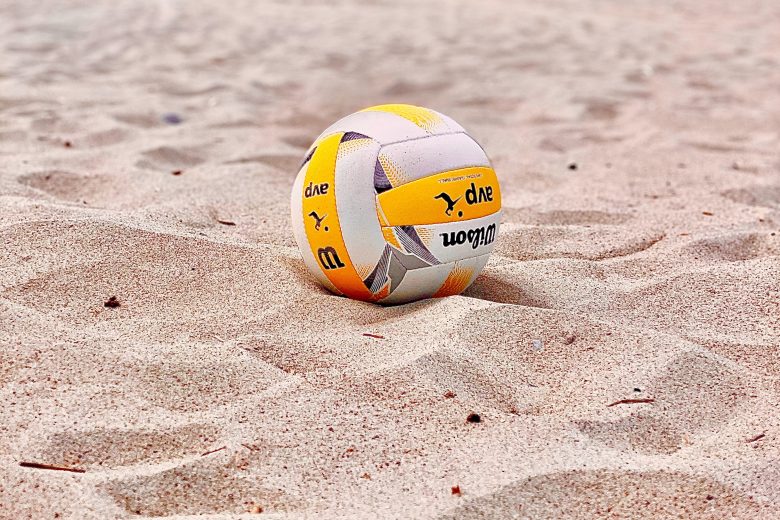 MISHAWAKA—The Women's Volleyball team is off to a quick start this season. After last season finished with a NCCAA National Championship, expectations are sky high, and the team has not disappointed. They have jumped out to a 13-1 start including a trip to Miami, Florida and two invitationals right here at Bethel.
"It's so fun to play at home," Volleyball Head Coach, Katie Weiss, said. "We have the best home fans in the world. Our student section has been amazing, so it has been a blast to play at home. We had a stretch of twelve games at home, so it's been pretty awesome."
So far, the Pilots have played two matches within their Crossroads League schedule. This includes two sweeps versus No. 16 Indiana Wesleyan University and unranked Goshen University. A huge catalyst for the Pilots is sophomore Izzy North. She was named a Crossroads League Athlete of the Week for the week of September 7th. North, and fellow sophomore Maddy Payne ended last season with NAIA All-American honors.
"I think it is always awesome when one of your players gets recognized," Weiss said. "Izzy has been fantastic so far this season, and I expect her to continue earning more of these awards. I think the team loves it when someone gets recognized. I mean it's a team game, if we can't pass it, and we can't set it, then a player like Izzy won't be able to get recognized. It takes a whole team effort to be able to do that."
As for the team, they have played multiple ranked teams and have been very successful. They have beaten both Viterbo, who is ranked 13th, and Keiser, who is ranked 20th. They did, however, drop their only game to Viterbo, but since then the Pilots have rattled off eleven straight wins. This included a three-set sweep against 24th IU Kokomo.
"I want to continue to dominate teams," Weiss said. "I want to finish well in our conference and make NAIA Nationals. And I don't want to just make it there, I want to dominate and play well in that tournament. I think it will still take us a couple of years, but I think if we keep pushing ourselves to be our best, we can be at the top of the NAIA level."
One of the more unique parts of this Bethel University Women's Volleyball team is their freshman class. The class includes two Heritage Christian High School graduates, Paige Hickey and Abby Mennen, as well as Weiss's daughter, Hanah Weiss.
The Bethel Pilots will start playing much of their Crossroads League schedule over the next couple of weeks. This includes a week where the Pilots will play both Indiana Wesleyan and Marian who are both ranked within the top 25 in the nation. The Pilots next match will take place against Mount Vernon Nazarene on September 15th at 6 p.m. here at the Weikamp Athletic Center. For more information on the Women's Volleyball team visit https://www.bupilots.com/sport/25-womens-volleyball.
Print