---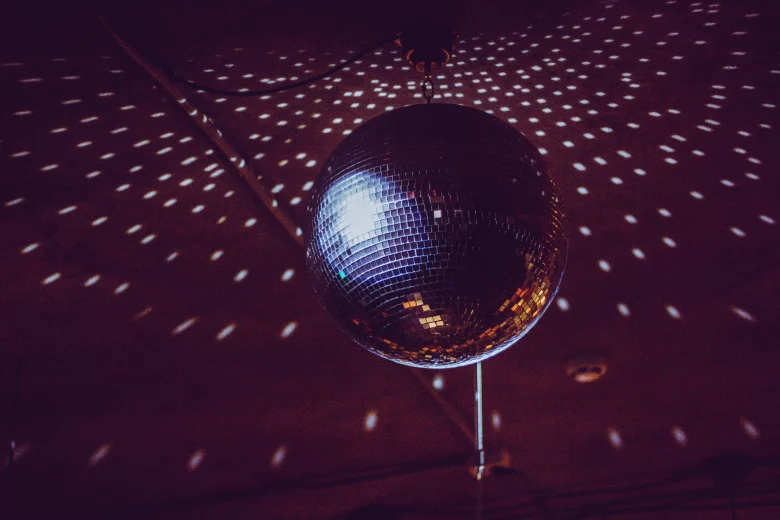 SOUTH BEND– College dances can be a fun time for students to gather and spend time with fellow students. Bethel students will be able to experience this at the upperclassmen dance being organized by Student Council.
Neli Presteguin, a member of the Upperclassmen Council, explained that the dance will be a formal dance, with students being asked to wear formal attire.
The dance will take place at the Potawatomi Conservatory in South Bend from 7-10 p.m. on April 3.
Upperclassmen are the only students who can purchase tickets, but they are allowed 1 invite of a student outside of their class or outside the Bethel community. Students can buy tickets by scanning the QR codes on the dance posters around campus.
Presteguin explained that students should eat before coming to the dance, but there will be water and smaller snacks available.
"Students should attend because it is one of the last few things we can enjoy in our school years," Presteguin said.
Print