---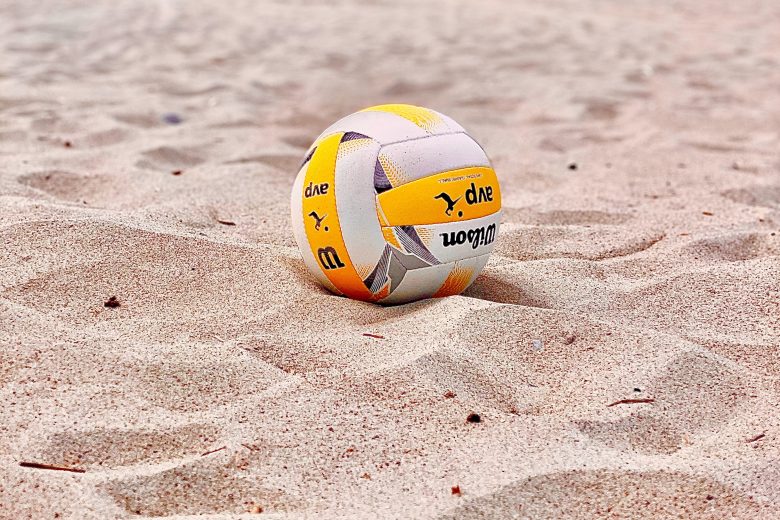 MISHAWAKA—After two successful seasons under Head Coach Katie Weiss that included a NCCAA National Championship and two twenty plus win seasons, the Pilots have started 8-4 while playing in three tournaments and experiencing a Crossroads League loss to Taylor University.
"The expectations are always to accomplish more," Weiss said. "We definitely have the desire to win our conference, and to get to the national site for the NAIA. Those are big goals that we have. And we don't want what we have accomplished in the past to get in the way of the future."
As always, the Crossroads League has proven to be difficult. With four teams currently ranked within the league, and the Pilots receiving votes in the rankings, the league will prove to be one of the best conferences.
"The league is looking really good, really tough," Weiss said. "It always is. Right now, Mount Vernon is 11-0, Marian is undefeated, everyone is doing exceptionally well. It's going to be competitive as it always is, and we love that."
Although the Pilots have had a difficult start to the year, they return with the bulk of the roster from last season. This includes two NAIA All-Americans, Maddy Payne and Isabelle North-Payne, and others that have contributed in a major way over the past couple of seasons. They also added two freshmen to the team, Elise Schildermans and Ainsley Tacke.
"Maddy Payne and Isabelle North-Greene have been exceptionally good players," Weiss said. "Both have been go-to, consistent hitters and blockers for us, but they've been underclassmen. So now to have them as upperclassmen is incredible, and they have been fantastic leaders."
For more information on the Women's Volleyball team visit bupilots.com.
Print