---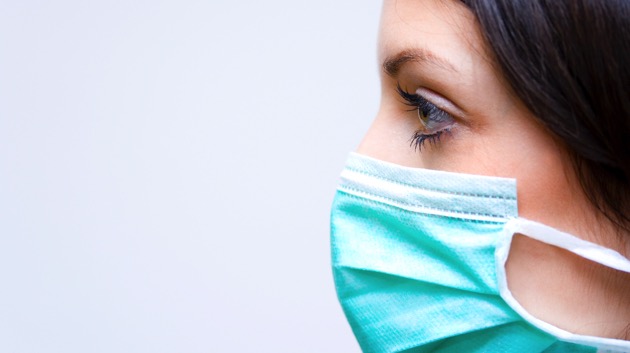 MISHAWAKA — Although most things around campus have returned to normal with the significant decrease of COVID-19 cases, the situation is one that administration is continuing to monitor, just in case. According to Shawn Holtgren, there have been very few COVID-19 cases so far this semester. For students who do test positive for COVID-19, it is their job to inform others of contact tracing.
"If you are positive, you need to isolate and contact any individuals that might be close contacts," Holtgren said. "If you test positive, and you live within a reasonable driving distance, we are asking students to return home for the isolation period. If they can't do that, there are some rooms available, but it's limited."
There is an ongoing requirement to isolate if a person tests positive.
"If you are positive, you need to isolate for five days, and then test on that fifth day and make sure you're negative," Holtgren said. "If you test negative and you have no symptoms, you're able to return. If you still have symptoms or test positive, you need to stay at home until you have no symptoms."
However, students who are close contacts do not have to isolate themselves; instead, they are required to wear a mask around campus. This information was sent out to students in an email at the beginning of the school year.
Holtgren said he does not foresee Bethel reimplementing any of the other COVID-19 precautions, such as the once-a-week chapel or online classes.
"The CDC came out this summer with a statement specific to colleges and universities saying that [the college student population] is the one of the lowest risk populations," Holtgren said.
However, Holtgren said that if there were to be a surge in local COVID-19 cases, there is a chance some of the protocols would be implemented again.
Print