---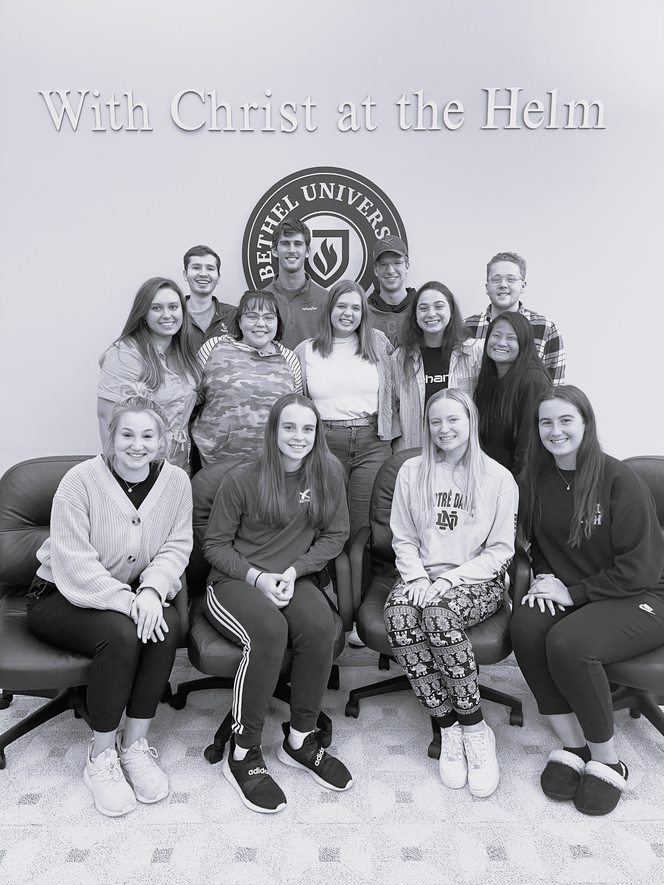 MISHAWAKA- On Sept. 2, Bethel University's Student Council held its upperclassmen and underclassmen student council elections. Each council is composed of three members: the president, vice president and secretary. Elections for the upperclassmen and underclassmen councils take place every fall, and the executive council elections take place every spring.
According to Executive Council President Zach Kern, there was a good turnout for voting in the election. Kern wants to encourage more students not only to vote, but also to run for student council positions. Kern said participation in Student Council gives students a voice, and he enjoys getting to represent the student body.
Following the election, there was a full council retreat for the executive council and the new council members to be together and brainstorm ideas for the year. One of the upcoming events students should be aware of is the upperclassman dance on Nov. 13, which has been moved from the spring semester to the fall semester in response to the growing number of students graduating in December.
The student councils meet individually every other week, alternating with whole council meetings. Bethel students are welcome to attend these meetings at 9:00 p.m. every other Monday in the Trustee Board Room. The next full council meeting will be held on Nov. 7.
Print