---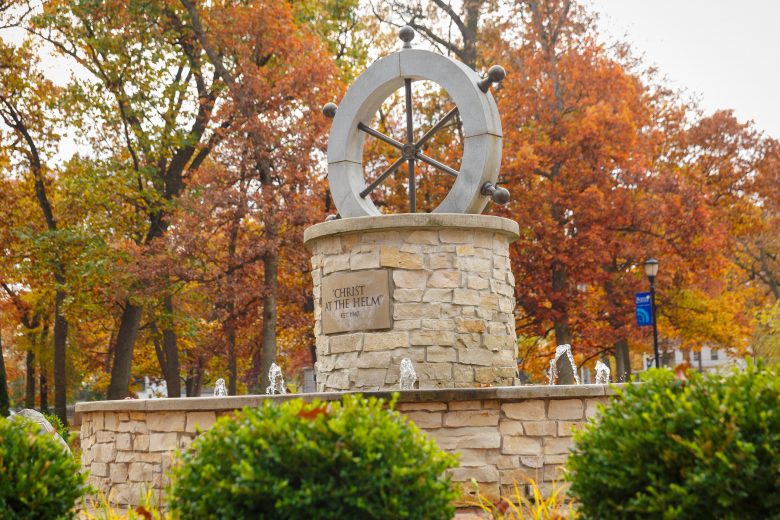 MISHAWAKA- Incoming freshmen are making their way to Bethel soon and campus is getting ready. Oct. 13-14 is Go2BU, an experience for transfers and high school juniors and seniors who are interested in Bethel. They have a chance to experience campus life before they decide on where they would like to attend.
Kimberly Miller, admissions visit and event coordinator, gave a brief summary of the event.
"They're observing a class and get to hear from students and faculty," Miller said. "They will be involved in question-and-answer panels."
There are also many fun activities planned for the incoming students like Tip Off Madness to start the event off on Oct. 13.
"I'd like to encourage our current Bethel students to sign up to be a host for the event," Miller said.
Any students living on campus may sign up to be a host for the event, receiving fun goodies like t-shirts and pizza in exchange for their time. For more information, contact a resident assistant or resident director.
Print