---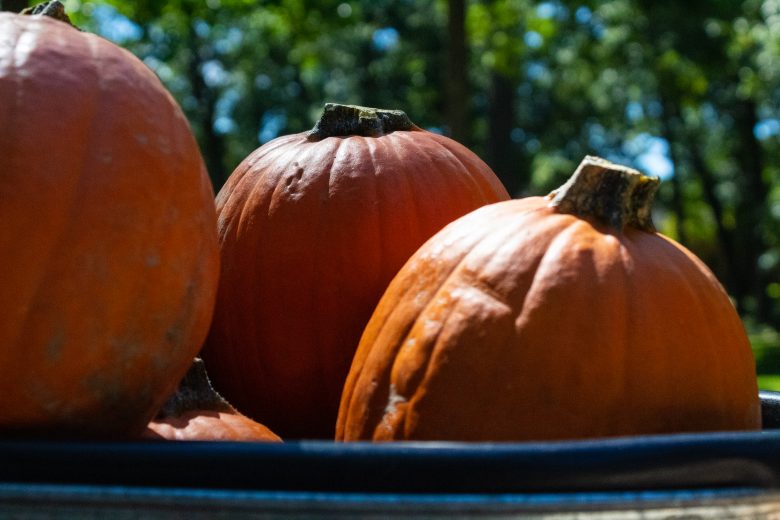 MISHAWAKA- On Nov. 11, from 7 p.m. to 9 p.m., Bethel will be celebrating fall with its president at "Barb's Barn Bash." This event replaces the "President's Pumpkin Party" celebrated in previous years and will take place at the home of President Barb Bellefeuille, Ed.D. The bash will feature plenty of games, food, drinks and more.
Allison Nicholas, student activities and communication coordinator, is helping to plan the event. She said the previous fall event revolved primarily around pumpkins.
"There were several different stations," Nicholas said. "Pumpkins painting, pumpkin carving, pumpkin smashing, and pumpkin bowling."
While there will still be pumpkins at this year's bash, they will not be the focus of the event. Rather, the party will have a variety of fall activities.
"We are going to have square dancing, cup pong, bonfires, and caramel apple dipping," Nicholas said. "It's fun things where students can come and hang out."
To keep with the fall theme of the party, Nicholas suggested that students wear flannels.
For more information, contact Allison Nicholas at allison.nicholas@betheluniversity.edu.
Print