---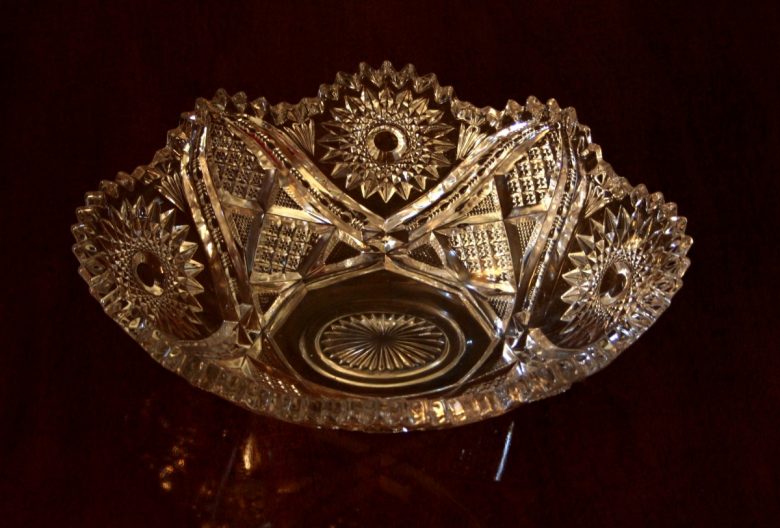 MISHAWAKA, IND. -- On Sept. 14, a former Bethel professor was honored with a concert and the unveiling of a glass collection donated by his family.
The late Raymond Weaver was a professor at Bethel from the time it opened in 1947 until his retirement in 1986. The celebration included musical performances and shared stories from former students.
Bethel professor of History Dennis Engbrecht, Ph.D., gave rave reviews of Weaver, his professor in the late 1960s. He said that as soon as the college was founded, Weaver was "already a legend on Bethel's campus."
Michael May, Art Department Chair, said that Weaver was known for his "animated" teaching style, and witty humor" and that he "has never heard anything bad about him...only rave evaluations."
Weaver and his family centered their lives around both God and music. His daughter, Kay, is a music producer and songwriter. A piece composed she was composed featured the Bethel Concert Choir, the Children's Choir of Michiana and the Bethel Orchestra. The featured soloist on the world premiere piece was Jamie Caporizo.
Following dinner and the concert, guests were invited to the unveiling of the Raymond Weaver Glass Collection, featuring 86 different types of glass. The family donated the collection to the school to serve as its permanent collection in the Weaver Art Gallery (named for Weaver). The collection of rare glassware includes several different types of Sandwich glass, Depression glass, American Pattern glass, and American Brilliant glass crystal. The new lighting system and display cases in the gallery were all given by his family.
Engbrecht recalled Weaver once saying: "I never worked a day in my life: I merely enjoyed life and got paid for doing it."
Print