---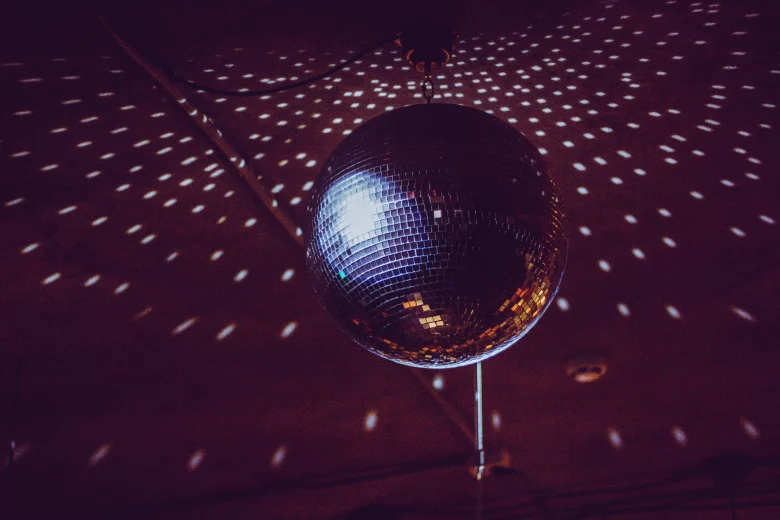 MISHAWAKA– Student Council held its second Snowball on Saturday, Feb. 19. There was a large turnout for the event, with over 500 students attending.
Ashleigh Neier, member of the student council, assisted with planning and setting up the event.
"[The dance] was a blast," Neier said. "I loved seeing our student body get dressed up and come together and have a great time."
The dance had a DJ and a photo booth that kept students enjoying their time.
The student council helps put the dance on each year. If students want to join the student council, they will be releasing election information soon.
Whether the dance returns again will be up to next year's executive student council.
"The dance has been a huge success both times we've held it, so I hope next year's executive council chooses to put on the dance again," Neier said.
Print