---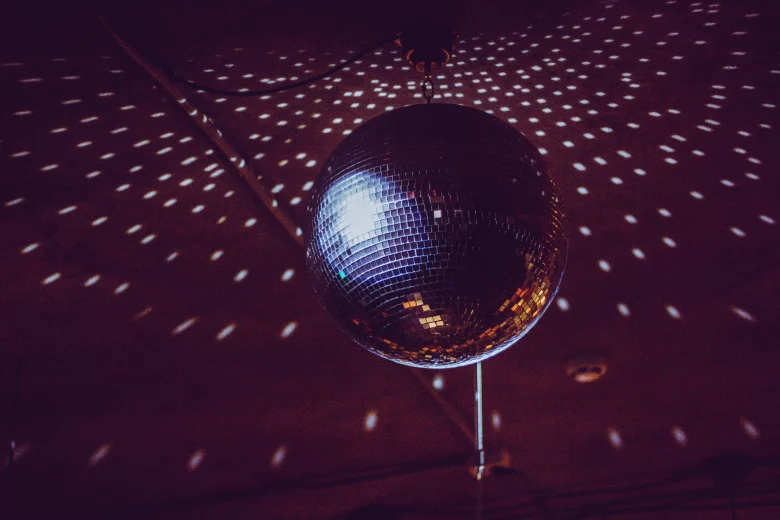 MISHAWAKA – Student Council is hosting the second annual Snowball after not being able to put the dance on in 2021 due to COVID-19 restrictions.
The dance will be held on Feb. 19 from 7 to 10 p.m., with doors opening at 6:45 p.m. All Bethel students are invited to attend, and guests outside of Bethel may come with a Bethel student. The event will take place in the Goodman Gymnasium and admission is free.
The dress code for the dance is semi-formal. There will also be snacks and drinks provided at the event.
Ashleigh Neier, vice president of the Executive Student Council, is one of the planners for the event.
"Students should come because it'll be a great time to hang out with everyone on campus, dance your heart out, and take cute pictures," said Neier.
Print