---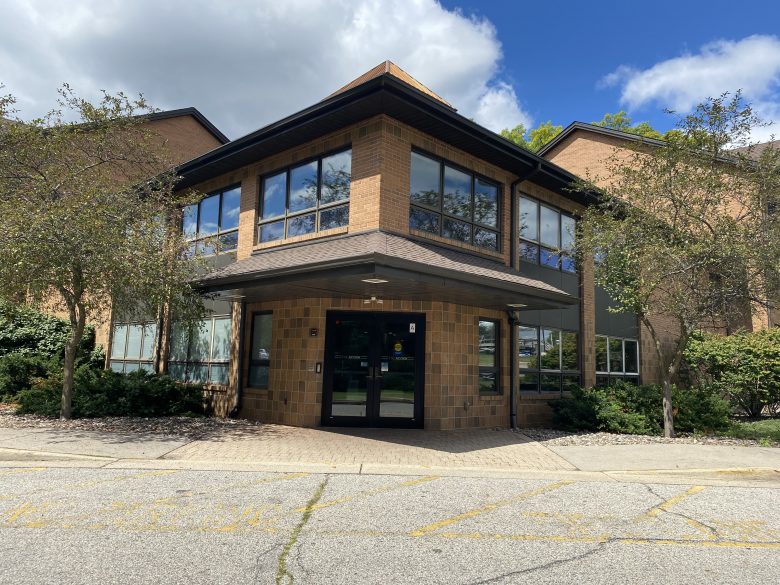 MISHAWAKA--As a new semester begins, there have been some significant changes implemented with the food venders around campus. The Acorn is closed, and the Dining Commons is now open from 7 a.m. to 10 p.m.
Rhonda Heffelfinger from Bethel's Human Resources Department provided some information about the changes that have been happening. She said the issue of the student worker shortage first started last year. However, the issue is now greater than it was a year ago.
"I think it's the fact that because we are right here on McKinley," Heffelfinger said. "[Students] can find employment simply by walking to various places, and it's double what we're able to offer here on campus."
Heffelfinger said decisions about the future of the Acorn are still being determined, but it is hoped the Acorn can be reopened at some point.
"Acorn's important, but we've got to break down and get one area resolved before moving on to the next," Heffelfinger said.
Students interested in applying for student worker jobs can visit Bethel's student job board at studentjobs.betheluniversity.edu.
Print