---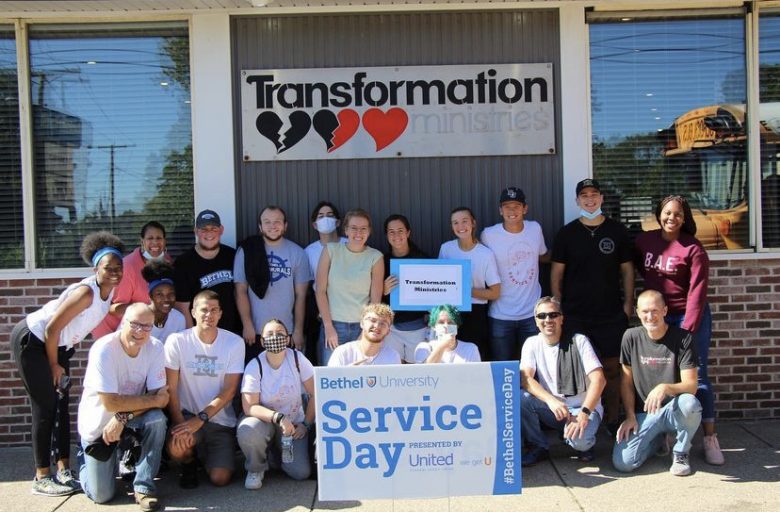 MISHAWAKA- Service Day is coming up on Sept. 27.
Service Day is a Bethel event where students go out to serve the community at different organizations across the Mishawaka area. The first Bethel Service Day occurred in 1988 and has been occurring annually ever since, except for 2020 due to COVID-19 complications. All students are required to attend, and faculty and staff are always welcome to as well.  
Some locations available this year include Unity Gardens, Camp Ray Bird, St. Margaret's House and many more. Many locations deal with landscaping and gardening, others include cooking and decorating.
Anastasia Dekker, a student worker in the Service Learning Office, is helping to organize the event.
"The zoo and St. Paul's fill up really quick," Dekker said about popular locations. "A lot of neighbor's houses and organization houses too."
Service Day is an important representation of Bethel's community-motivated culture.
"The students get to be a part of something bigger than themselves," Dekker said. "They like to go out to serve and see the difference that they made."
For any questions you can email the Service Learning Office at servicelearning@betheluniversity.edu. 
Print