---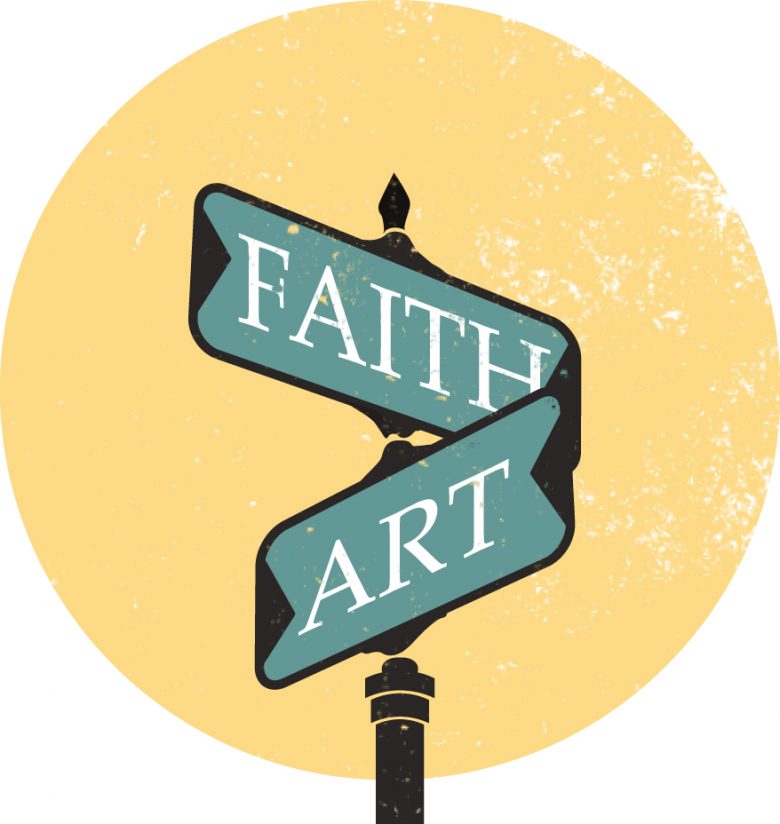 MISHAWAKA- The Crossings is Bethel University's Literary Magazine. It is student run, with the help of its faculty supervisor, Assistant Professor of English and Writing Jennifer Ochstein. Since the spring semester of 2022, Michala Zappia, now a senior at Bethel and managing editor and online media manager at The Crossings, has been taking an independent study to rebrand the Crossings online and to create a handbook for students working with the publication.
For her independent study in the summer of 2022, Zappia worked on building a new website for The Crossings.
"Jen has talked about a rebrand for like 5 years," Zappia said. "The old website was not easy to use on editor end or user end. My goal was mainly to make something easier to use that would draw people in more. I want people to see both the website and print journal around campus. The ultimate goal is to grow the Crossings and make it more notable."
Zappia also said that there is quite a large staff this semester, making for great collaboration. She said that they are excited to implement new features on the website and to push more content there, in addition to their print journal every semester.
"Ultimately what we hope is that we will be a source of comfort, a place to dig into hard topics and see that you're not alone in your struggles," Zappia said. "There's a lot of pieces that we publish that can speak to a lot of people in a lot of different ways. I think that's what's cool about what we do on campus. I think creativity is a gift that allows us to grow and understand ourselves and others. It is a place to bring honor and glory to the Lord."
A new print edition of the journal is planned to release around October 25.
Print