---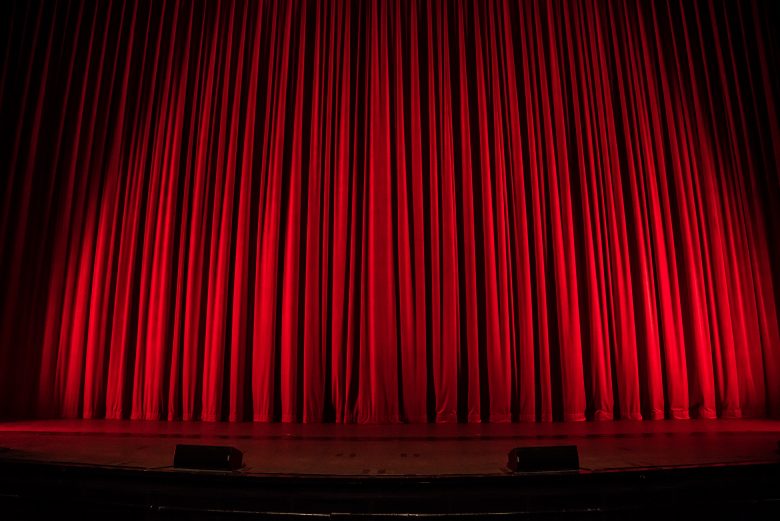 MISHAWAKA- The fall show for Bethel University's Theatre Arts Departments has undergone auditions and begun rehearsals. This fall, the show is Disney's Alice in Wonderland. Director of Acting at Bethel University Deb Swerman is directing this show.
The shows for the general public are November 10 at 7:30 p.m., November 11 at 7:30 p.m., and November 12 at 1:00 p.m. The department is also putting on a show for the schools in the area at 9:30 a.m. on November 10.
The ticket prices are $15 for adults, $13 for students and seniors, $10 for children ages 12 and under, and $8 for Bethel University students and staff.
All shows of Alice and Wonderland will be presented in the Everest-Rohrer Auditorium.
Rehearsals for the show started on August 24 and will continue until the dates of the show.
"We always look for shows that appeal to people of all ages, young and old alike," Swerman said. "That's how Alice came to be our Fall show."
Fans of the Bethel University Theatre Arts Department can look forward to seeing some returning actors and some new faces in this production.
"Alice in Wonderland is like a fever dream," Swerman said. "It's not quite a nightmare, but it's not quite right at the same time. That's our goal to convey through the acting and through the design of the show."
Print