---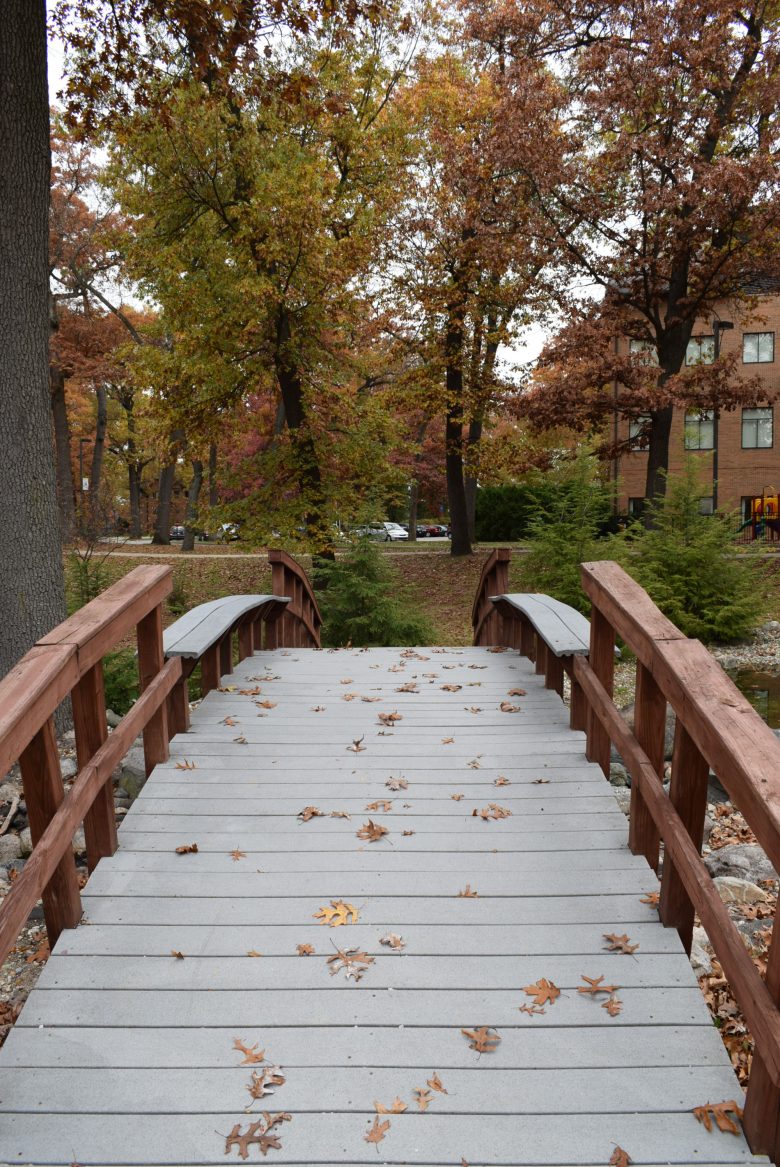 MISHAWAKA- Bethel University's annual Scripture 66 event is coming up the weekend of Nov. 4-6 in the Shiloh prayer chapel. During this weekend long event, hosted by the spiritual life team, Bethel students will read through all 66 books of the Bible.
Spiritual Life Intern Madison Cawvey is helping to plan the event.
"The students and faculty love to be involved, and we love to see our campus come together for such an important event," Cawvey said. "It is also just an amazing way to bring our campus closer together through reading the Bible together and even seeing new friendships formed through the people that are together in Shiloh during that time."
This event is designed to encourage community on Bethel's campus through the reading of scripture. Students will be given the opportunity to sign up for times to read the Bible during various time slots of the weekend.
"Our campus is built on the foundation of the Word of God," Cawvey said. "Scripture 66 is just another amazing opportunity to bring in the scripture to our campus." 
The event will start on Friday, Nov. 4 and wrap up on Monday, Nov. 6. Stay tuned to @bethel_now on Instagram and to chapel announcements for more information about when and where to sign up for time slots.
Print