---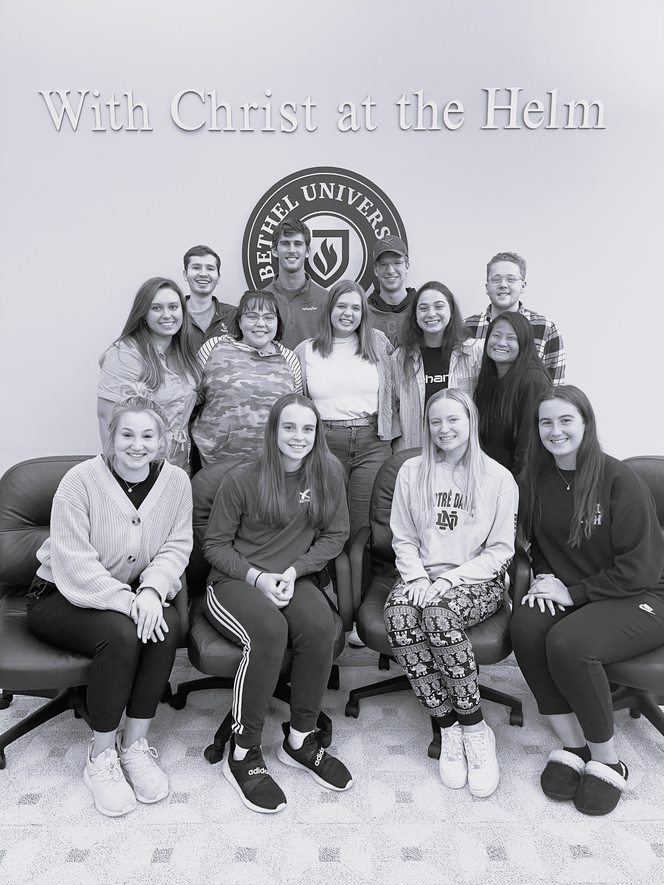 MISHAWAKA- Bethel's Upperclassmen Student Council is hosting its third Senior-Junior Formal Dance on Nov. 13 at the Potawatomi Conservatory in South Bend.
In the past this dance has happened during the spring semester, but this year it has been moved to fall semester. According to Natalie Roth, secretary and treasurer of the council, one of the main reasons for the change was the number of students who will either graduate in December or be doing internships or student teaching during the spring semester. Roth explained that the council wanted as many upperclassmen to be able to attend the dance as possible. Roth also noted that there are no dances in the fall semester.
The formal will include a popcorn bar for students to snack on throughout the night. While this event is for the upperclassman, students' plus-ones are welcome to be underclassmen or to come from outside the Bethel community. Students can purchase tickets online or at the door.
Print