---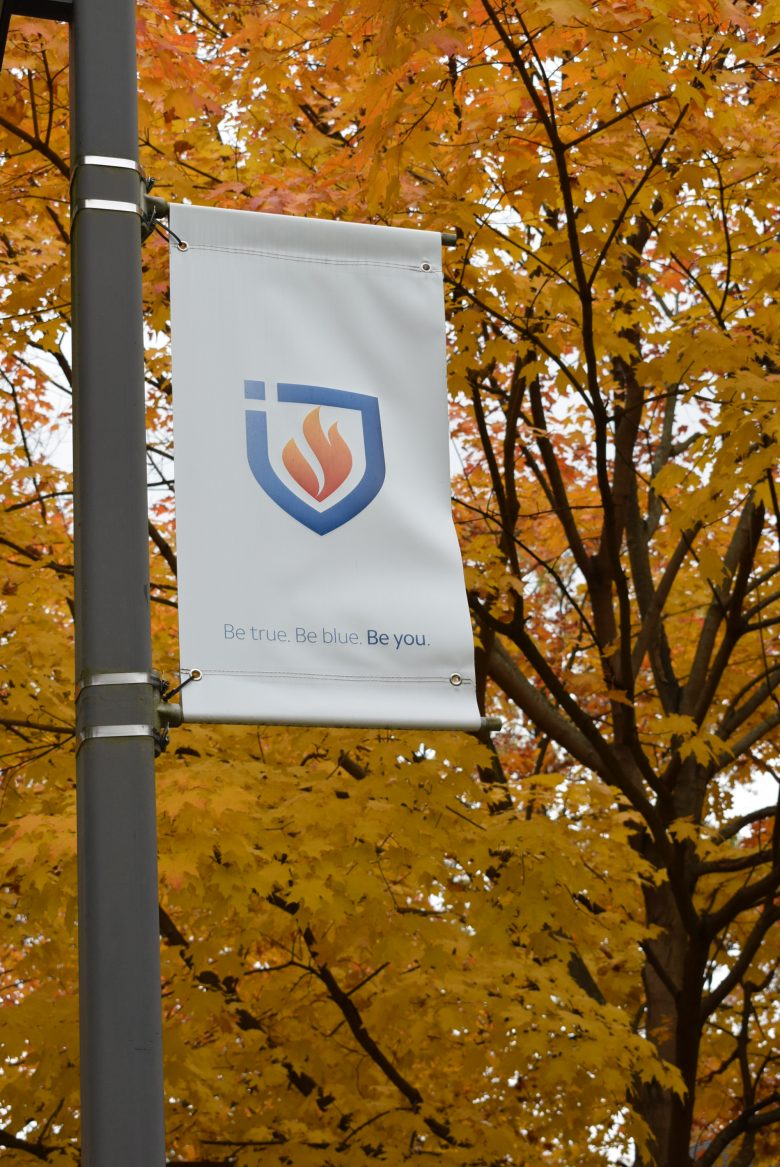 MISHAWAKA- This week, Oct. 17-21, is Bethel's annual Wellness Week, and it's packed with events for everyone. Wellness Week takes place every year to bring awareness to mental, physical, spiritual and emotional health.
On Monday, Wellness Week kicked off with a special chapel from speaker Jess Lyons, Bethel's career development program manager. There were also two opportunities for stretching and meditation in the Crow's Nest (inside Sailor Hall) at 7 p.m. and 8 p.m.
Other activities planned for the week include splatter paint on Tuesday from 7-9 p.m., a special Lectio Divina & worship for Wednesday night Vespers at 9 p.m., and smoothie bowls and games Thursday evening from 7-9 p.m. The plan is for these activities to take place in the Wellness Tent, but this may change depending on weather. Watch the @bethel_now Instagram page for daily updates.
On Friday, Wellness Week's official events will conclude with a practices of renewal panel during chapel. For part of this chapel, students will be encouraged to leave their phones outside of the auditorium to enable better focus, but this is not required. 
Wellness Week is a great way for students to encourage information about mental, physical, spiritual and emotional health while also participating in activities designed to relieve some of the stressors students may be facing.
Print