---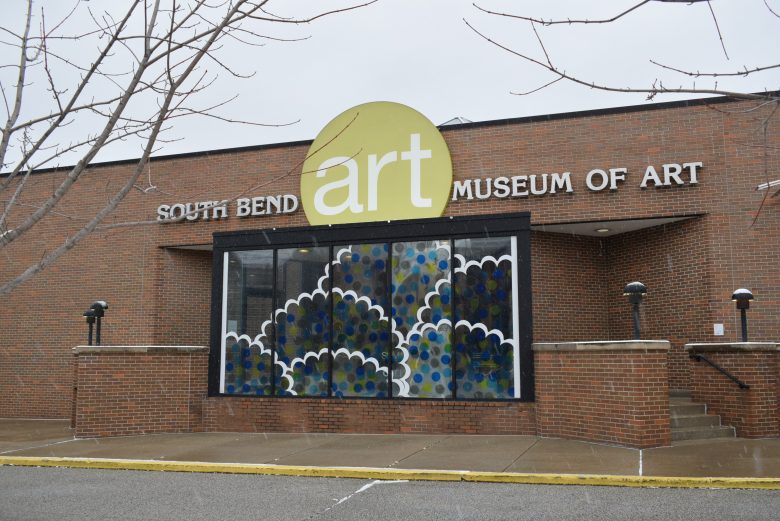 SOUTH BEND– Bethel Senior, Gabrielle Swartzentruber, is being recognized at the South Bend Museum of Art for her artwork.
Swartzentruber has four of her art pieces being recognized, all pieces being oil paintings. She had her art picked by the Director of Education, along with four other students in Indiana who are being honored.
Swartzentruber explained that she feels both excitement and nervousness for the show, and she also expressed that, "...every artist feels vulnerable."
The museum will begin showing Swartzentruber's work starting April 2nd and will continue until the middle of May. To see her work, make sure to visit the museum during the dates given.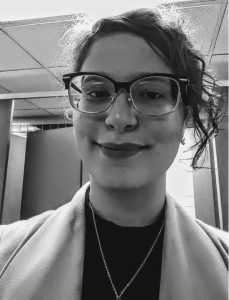 Print